| | |
| --- | --- |
| | August 8th |

Welcome to our Pages Curriculum
9:00 a.m.
Start. . . but that's when we really start. Networking, camaraderie, and set-up start at 8:30 if you're so inclined. But at 9 we begin 20 hours of instruction in 8 hours of engagement.
9:30 a.m.

"Ads on Steroids"

There are 4 major ways to use ad space on your site. Each is strikingly different and provides different benefits to the business owner. We're going to chat about all 4 of them and how your audience will use them.

10:00 a.m.

"I can't wait to give you money"

Our readers/clients/consumers are sitting at home just waiting to give us money. They so badly want to send it to us if we just show them the love. It is critical to understand the mindset of the consumer and why not selling to them is just plain disappointing.

10:45 a.m.

"Shopping Carts"

No more excuses, no more wondering how and no more speed bumps to stop you. In this section we're going to walk through how to set up a shopping cart and what you need to do make your site optimized for selling products in the most efficient way.

11:15 a.m.

"LeadPages"

Bob Jenkins is going to introduce us to what LeadPages can do and how we can increase our income using the LeadPages suite of services.

12:00 p.m.

"Lunch"

We are a 100% gluten free conference and will provide a lunch everyone loves. We even make it easy for vegetarians. Imagine a taco bar with corn tortillas and the chicken separate from the veggies. Yummy

12:45 p.m.

"Setting up tents for your products"

You know how Best Buy gets people clamoring for their products? Or Budweiser fans like a picture of their beer 80k times? What is it that you already have that your readers are looking for? Can you imagine going into a gift shop and they don't provide what you want? In this favorite section we're going to go over the development of products, come up with countless ideas for products and leave you motived to give your readers the things they want.

1:15 p.m.

"Reciprocation Brings Goodwill"

We're sure you've heard of Kickstarter, RadioHead and The Piano Guys, I mean, who hasn't? Have you explored using those platforms to further your voice and increase your income? We'll go over the basics of goodwill and use examples from our own Amplify Podcast and Periscope to drive the point home.

1:45 p.m.

"Imagine if you had Your Own GI Joe Fan Club"

Ever sent a letter or email to be a part of a fan club? Membership sites are powerful revenue generators that not only build your brand, extend your community but also create growth and income. We'll talk about not only membership sites but also the widely popular subscription box model, paying for premium content and newspapers.

2:15 p.m.
Snack Break: A little chocolate never hurt anyone. Except that for exception guy
2:30 p.m.

"Get them the contact they need"

What if you drove leads to another site? Can you use your site to drive leads to products and services that others need and get paid for it? We'll go over solid examples of sites that sell services, and then direct readers to service providers for stuff we don't do.

3:00 p.m.

"Joint Ventures, not elbow joints"

Let's talk about the mechanics of finding, securing and executing a joint venture. Whether for a telesummit, special webinar or product launch, joint ventures create millions.

3:30 p.m.

"Patrick Swayze's Ghost (writers)"

There are 5 tremendous ways to get paid to write. If you've got the skill, have the time or are just plain desperate for funds . . . getting paid to write is awesome.

4:00 p.m.

"Companies You've Seen On TV"

Companies want to piggy back on your success. Perhaps over discussed, we didn't want to leave out the methods by which you can use Sponsors to help fuel your business. And not just sponsored posts. . .

4:30 p.m.

Toot your own horn why don'tcha?

We are service providers, event managers, mastermind leaders. We have things to promote of our own. And for a while, no one's going to toot harder than us. Jen Jamar and Mykl "#FollowFriday" Roventine are going to talk to us about self promotion, putting on events and how they generate income.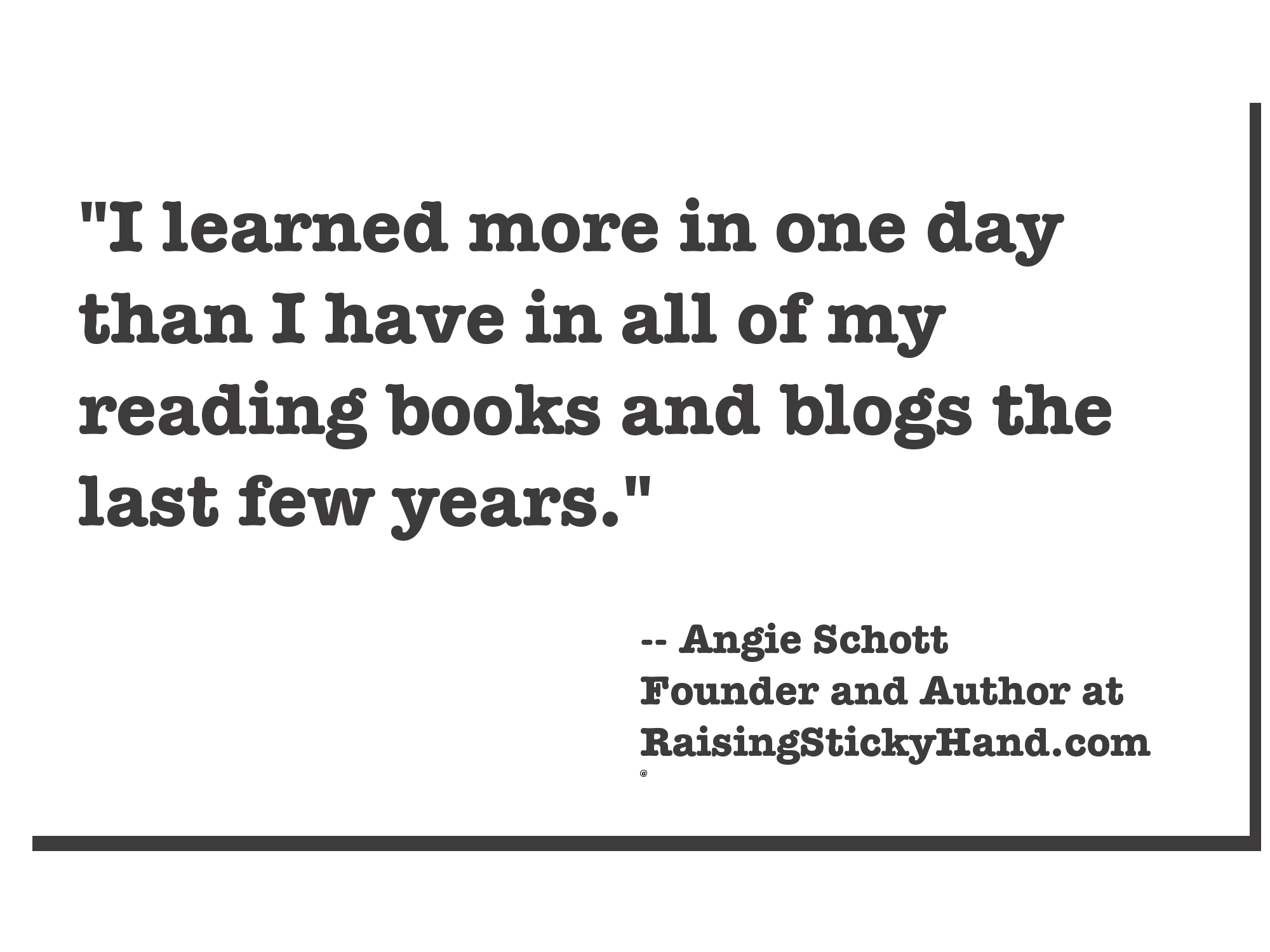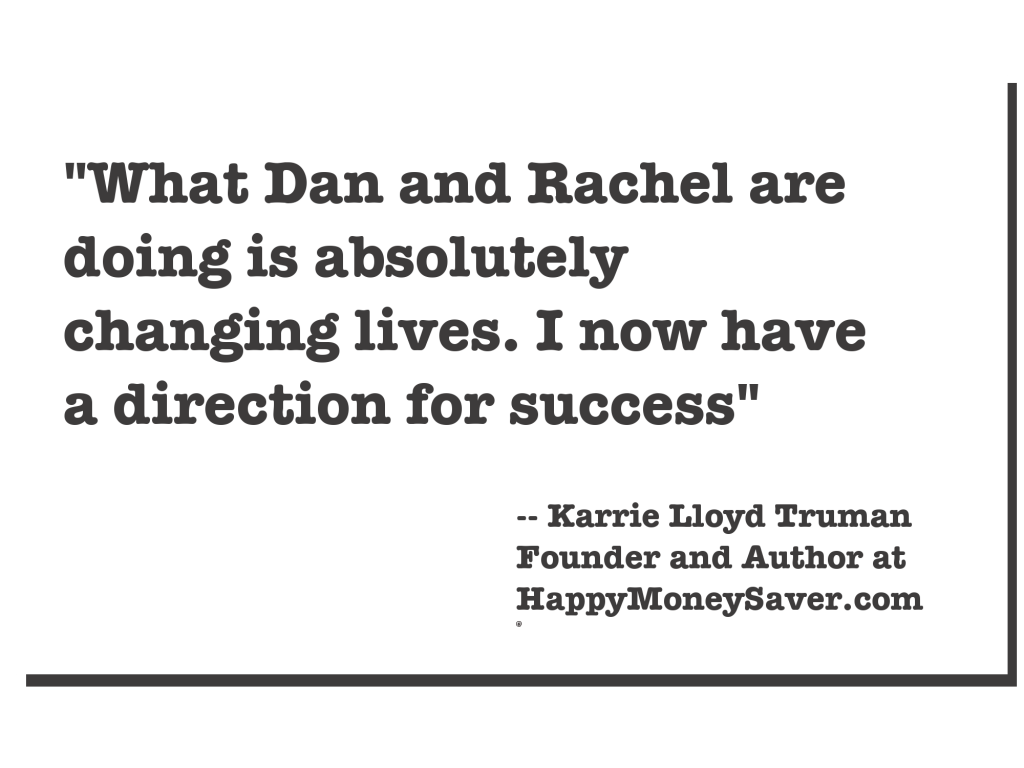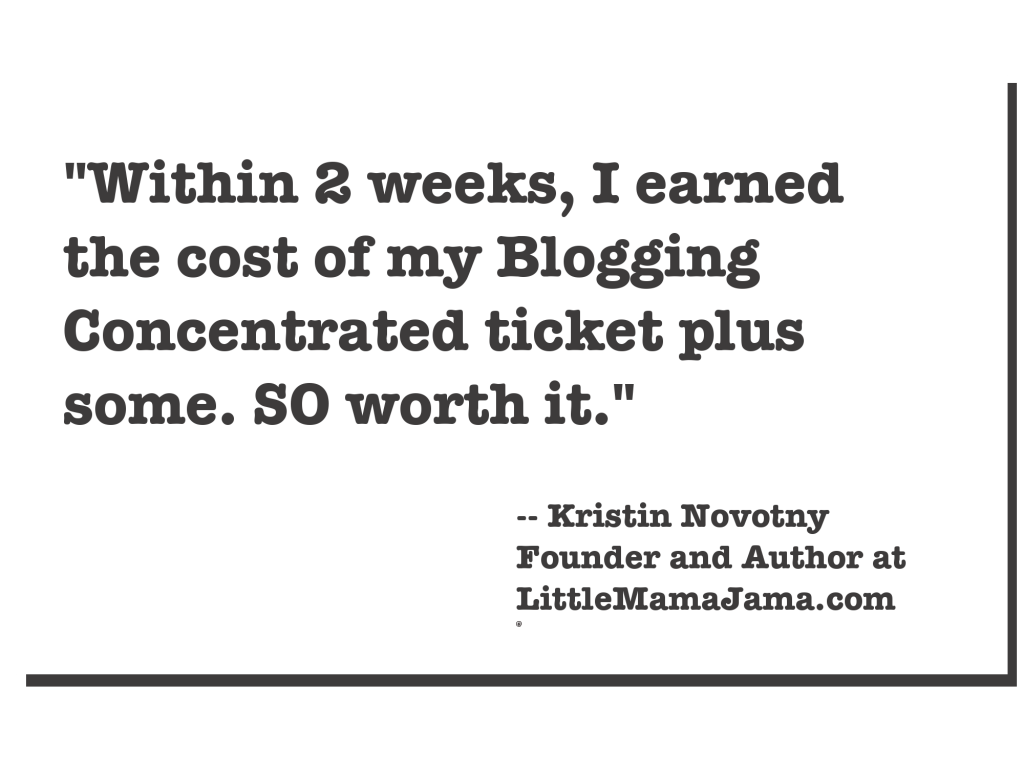 Dan R Morris spends everyday working with large companies and bloggers improving their income and business models. His client's traffic range from 5,000 page views per month to 3,000,000 page views per month. Each and every one of those experiences gives insight into what works and what doesn't.Prior to that Dan spent years developing TV and radio infomercials to drive traffic to the web. He created web properties to support his TV and radio products and built communities around the products to support sales and create word of mouth earned media.
Dan co-authored Joel Comm's book "So What Do You Do?". He also authored the blog LettersFromDan which then became what is now known as Blogging Concentrated.
Rachel Marie Martin believes in the tenacity of the human spirit and in the power of writers, speakers, bloggers, parents and entrepreneurs to make a difference in this world. Because of that passion and drive she's invested her time and energy into creating a platform that celebrates this tenacity and inspires millions to action. She's the writer behind the site FindingJoy.net, is a partner of BloggingConcentrated.com, is a cohost of the Amplify Podcast , and a featured writer for The Huffington Post.
Rachel's top post, "Why Being a Mom is Enough" is approaching one million Facebook likes and she has had her articles translated into over 15 languages. Her site reaches millions of visitors and has a robust and engaged Facebook community. Her articles have been featured in The Huffington Post, Star Tribune, iVillage, PopSugar, Parents and more. She speaks worldwide to moms, entrepreneurs, bloggers, and professionals about a variety of empowering topics ranging from motherhood to social media marketing to website strategy to writing to creating authentic community. In it all, Rachel believes in living each day intentionally and loves working with others to cultivate vision and realize potential.

[s3bubbleAudioSingle bucket="BloggingConcentrated" track="Rachel_Martin_2.mp3″ cloudfront="" autoplay="false" download="false" style="bar" preload="auto"/]
---
Among others, Rachel and Dan have had the privilege of working with companies such as:

I am very excited to say we're meeting at the offices of LeadPages near downtown Minneapolis. There's a map at the bottom of the page.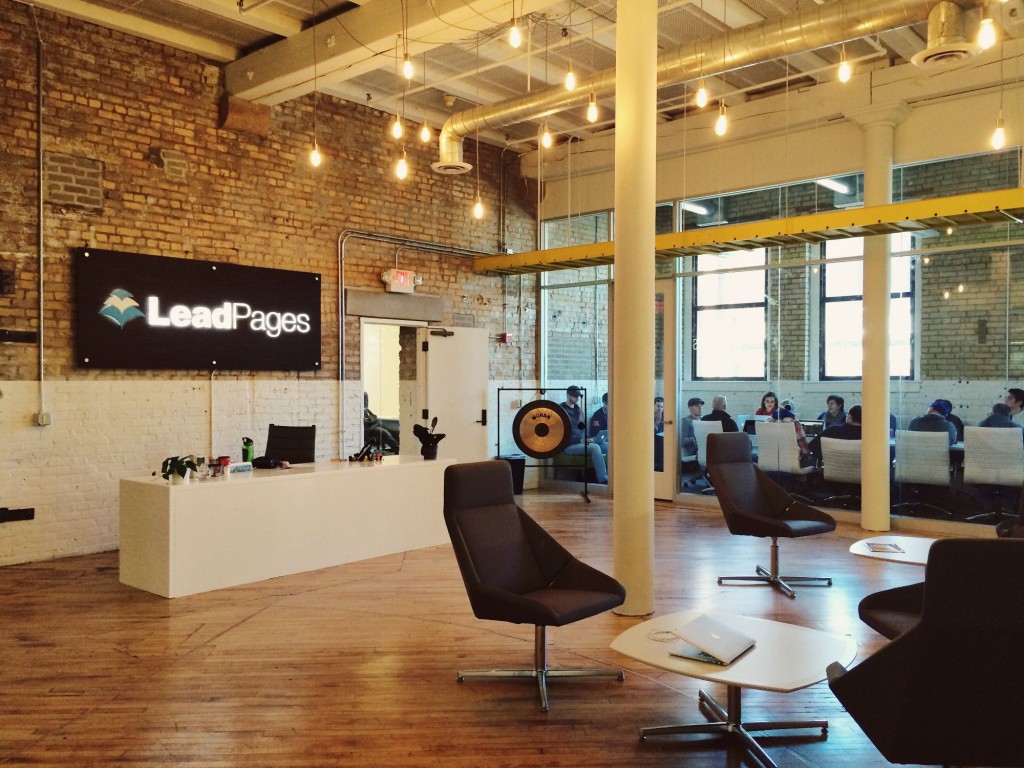 | | | | |
| --- | --- | --- | --- |
| | | | |
| Laptop | Writing Instrument | Casual Clothes | Magic Frog |

| | | | |
| --- | --- | --- | --- |
| | | | |
| Workshop Workbook | 8 Hrs of Training | Timely Lunch* | Yummy Snacks |


[mappress mapid="4″]​
We're excited to be working with the LeadPages team in Minneapolis this year. LeadPages is a software company that operates a bit like Apple. Both companies believe that technology should be fun to look at, easy to use and make your life better.
Per their about page. . ."We're a dynamic software company that creates simple, beautiful software and web apps that allow businesses to grow large and devoted audiences. We believe compelling online marketing doesn't need to be time consuming and tedious." Beautiful, isn't it? We can't wait to become better acquainted with them . . and to introduce them to you.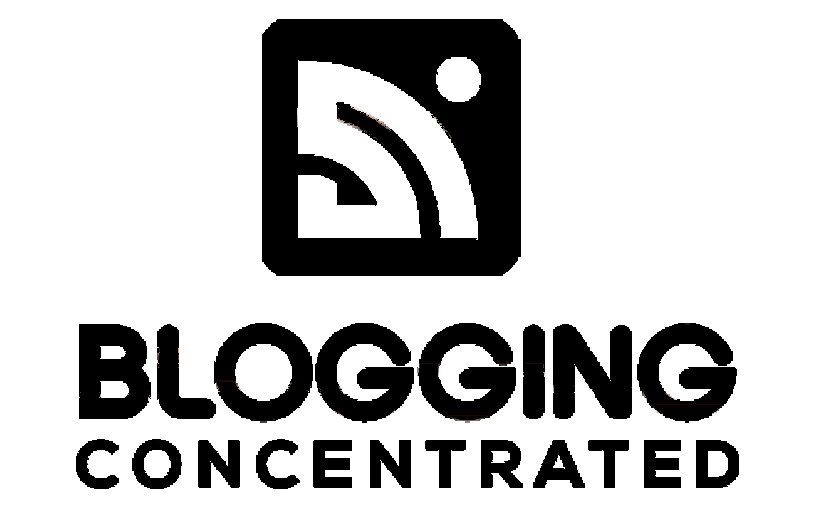 Dan and Rachel, with Blogging Concentrated, believe bloggers make change in the world. We help companies get their products into the hands of consumers. We make people laugh. We make them cry. We bring awareness to causes and make people smarter.
We entertain. We challenge. We bring people together.
Our only goal is to help you retire, help you pay back your family for all the time they sacrifice while you blog, to help make tomorrow easier than today.
Our goal is to help you define success so you can see it.
We want to help you become the CEO, act like the CEO, think like the CEO and make money like a CEO.

*Blogging Concentrated is a 100% Gluten Free company. Don't let that scare you gluten feasters. . . fajita taco bars with corn tortillas are gluten free, and apples, and popcorn and chocolate.