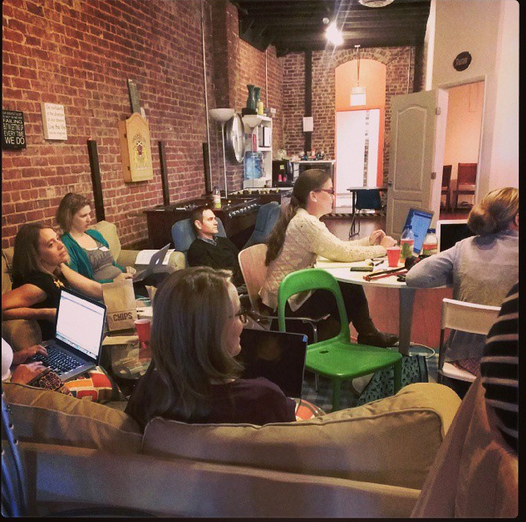 The Mission of Blogging Concentrated is to equip professional bloggers and business owners with the necessary tools to be relevant and successful in the digital market. Blogging Concentrated offers a host of services and opportunities for bloggers ranging from individualized workshops or larger events to independent consulting and corporate blogger training.
We've developed a five curriculum strategy (BC Sequoia, BC Circles, BC Leverage, BC Pages, and BC Threshold) and a continuing education module to push the limits of bloggers and online marketers. Through the use of practical, hands-on examples, strategic marketing plans and in-depth discussions, our events are designed to improve our bloggers' income, make them market smarter and build businesses that can be sold or retired.
We believe.
Our passion in life is to champion bloggers.
We believe bloggers make change in the world. We help companies get their products into the hands of consumers. We make people laugh. We make them cry. We bring awareness to causes and make people smarter.
We entertain. We challenge. We bring people together.
Our only goal is to help you retire, help you pay back your family for all the time they sacrifice while you blog, to help make tomorrow easier than today.
Our goal is to help you define success so you can see it.
We believe blogging is something you do in your business, but not everything.
We want to help you become the CEO, act like the CEO, think like the CEO and make money like a CEO.
We put together products, classes, courses, workshops, books, videos, podcasts and news that helps bloggers grow their business as professionals.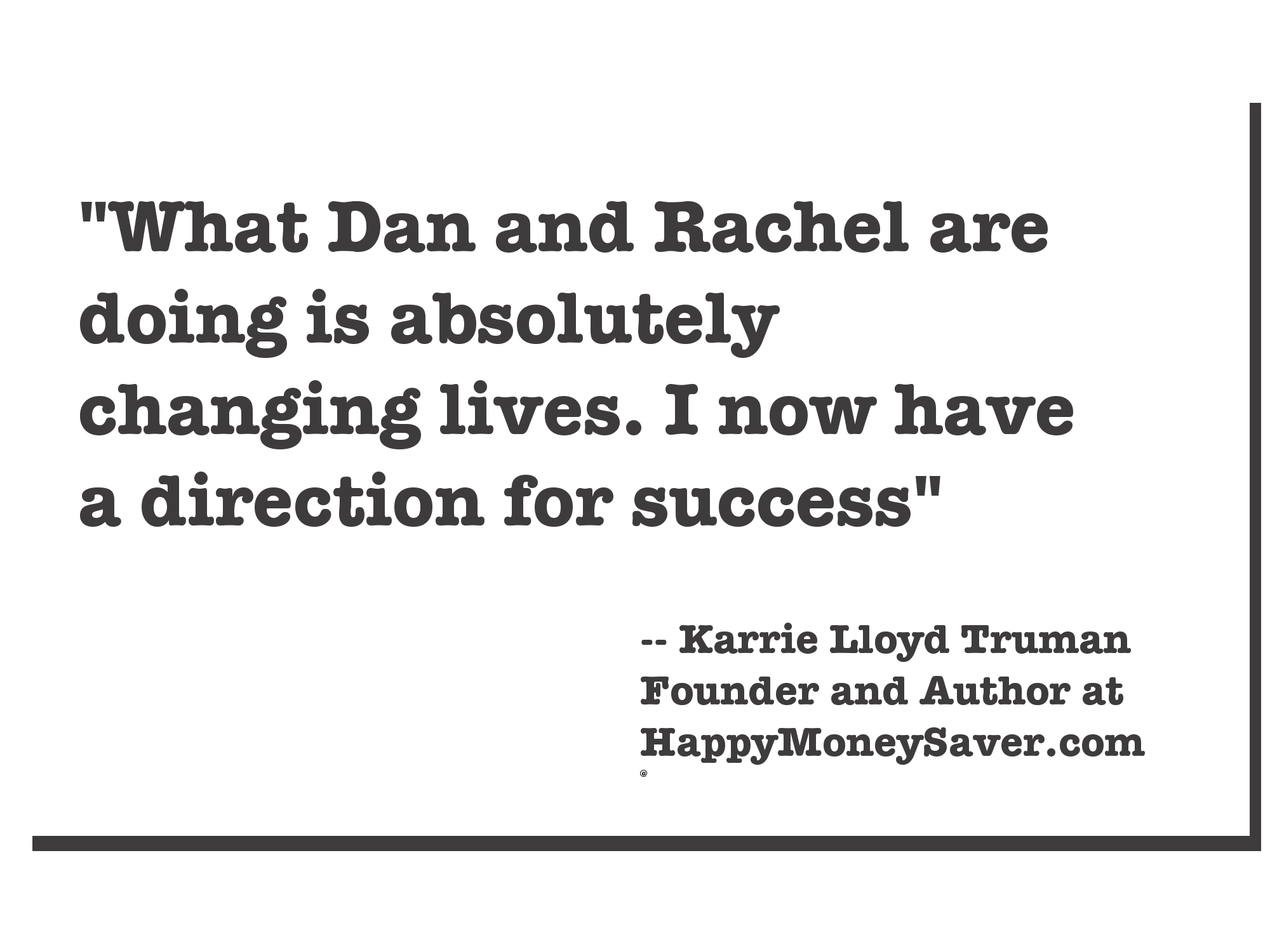 We work with one type of person: Professional
: pro·fes·sion·al adjective \prə-ˈfesh-nəl, -ˈfe-shə-nəl\
: relating to a job that requires special education, training, or skill
: characterized by or conforming to the technical or ethical standards of a profession, exhibiting a courteous, conscientious, and generally businesslike manner in the workplace
: participating for gain or livelihood in an activity or field of endeavor often engaged in by amateurs
: having a particular profession as a permanent career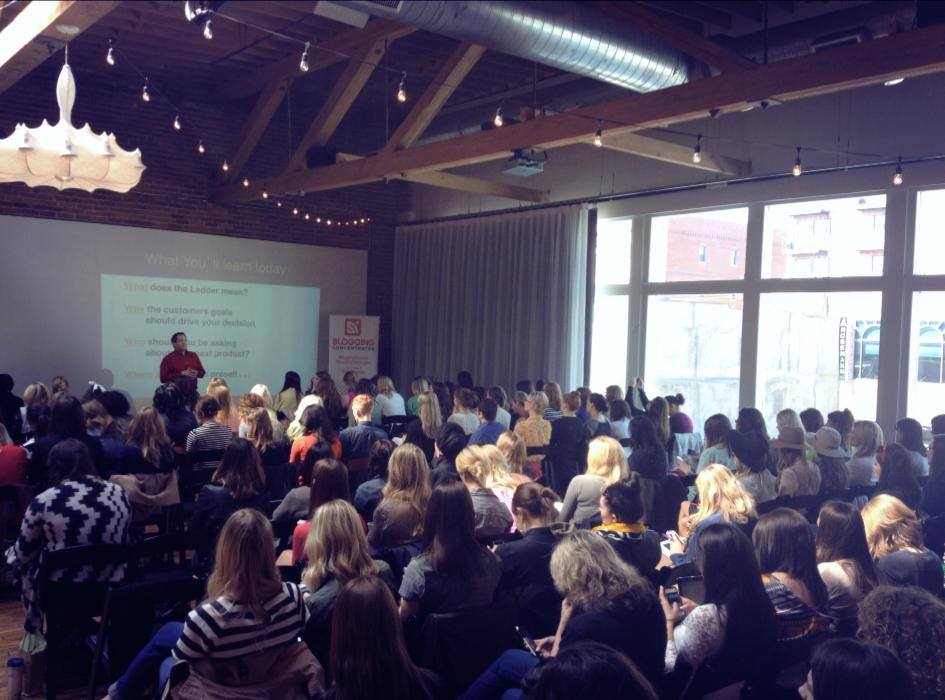 You don't have to be making money for us to fall in love with you. We just need you to want it in your soul. If there are people in your world who are sacrificing time away from you so you can build this business, and you recognize the need to generate a return and bring value to the family. . . you are our people. We want to make you more awesome than you've ever been.
This is what we do.