Welcome to BC Stack 2019.
How to get started:
1. Scroll down to see all the products that were listed on the Sales Page. These are the products you now have access to. Some of them are live webinars (schedule below). Some are courses you sign up to take. Some are books you download. All in all we negotiate with 65 experts every year to give you access to this knowledge. Like a salad bar, however, you don't have to take everything. You run a business so get what is going to help you. Next year we'll have all new things.
2. Click on the image of the product you want. That will take you to the landing page that was created so you could gain access where others typically pay. Sometimes, the expert that created the content needs to deliver it through the shopping cart on their site. In that case (unless noted) there will be a space to put a coupon code in. That code is: stackcode19
3. Follow the instructions to gain access. AND pay attention to the methods by which they all deliver the products. Amanda Robinson uses a Facebook Messenger Chatbot. Scott Paton's product is on Udemy. You can learn from this process for sure. What do you like, what don't you like? Take screenshots and ask questions. In fact, pay attention to the emails they send you, subject lines, etc. . . there is gold in there.
TOOLS YOU'LL NEED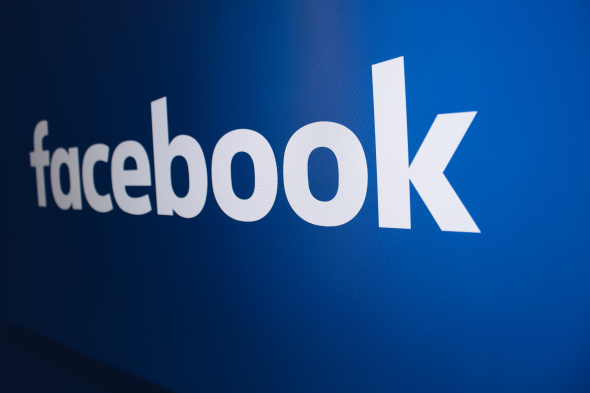 FOR QUESTIONS – JOIN OUR FACEBOOK GROUP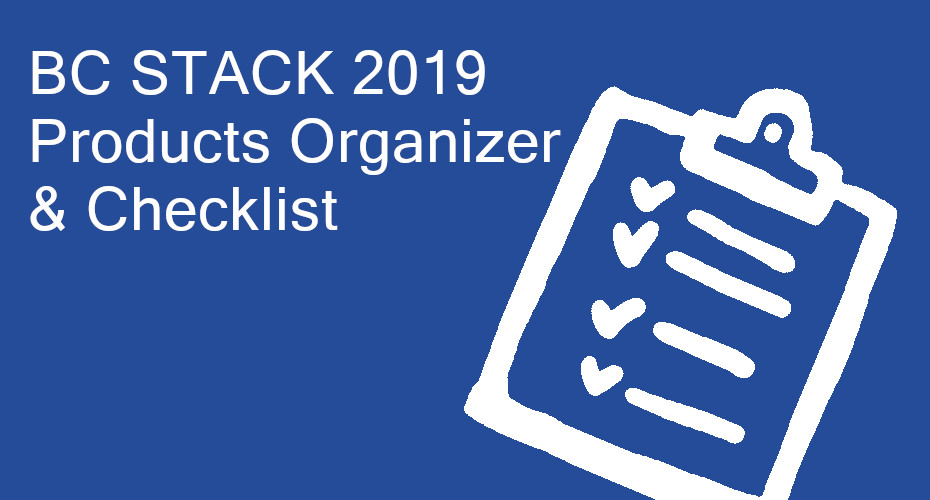 REVISED . . NOW A WORD DOC!!
AND NOW THE PRODUCTS . . .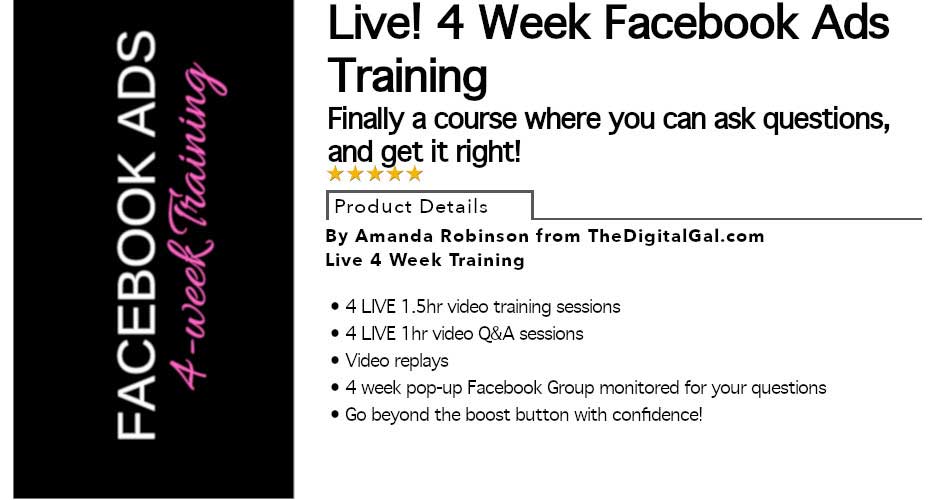 Facebook Ads – Amanda Robinson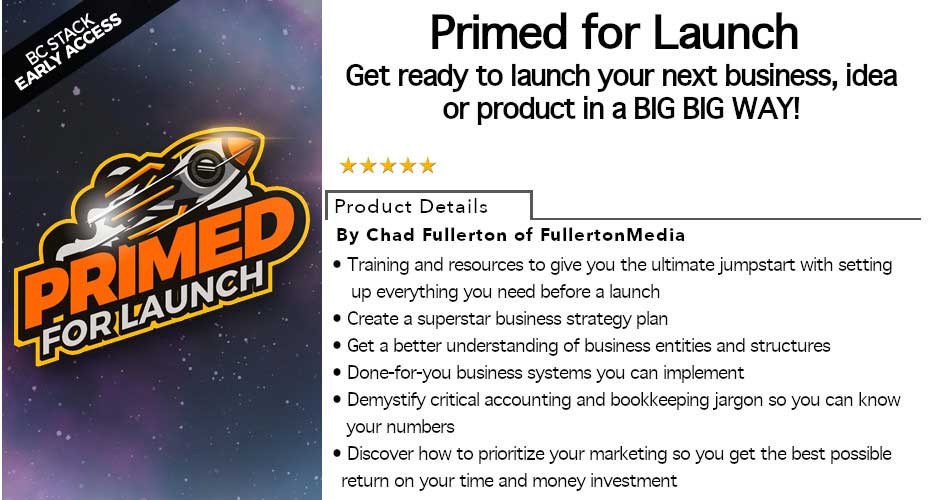 Primed for Launch – Chad Fullerton
Anatomy of an Affiliate Launch – Monica Froese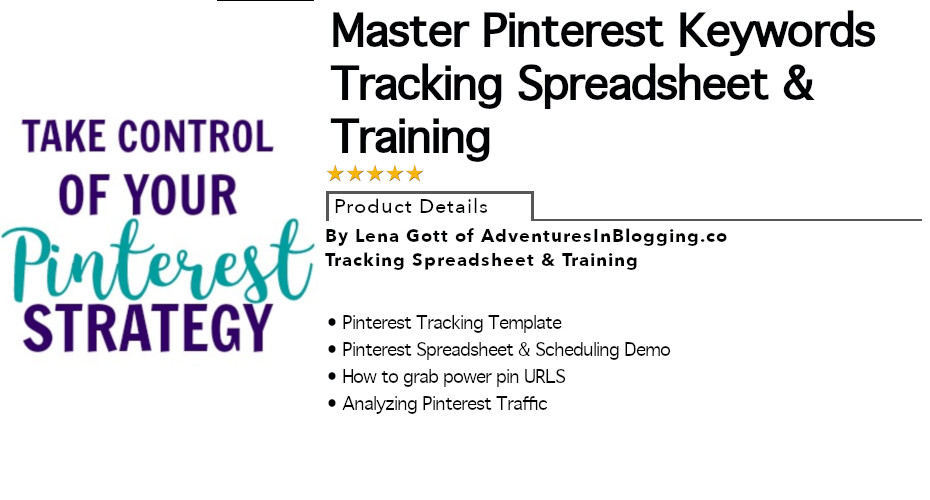 Pinterest Keywords and Tracking – Lena Gott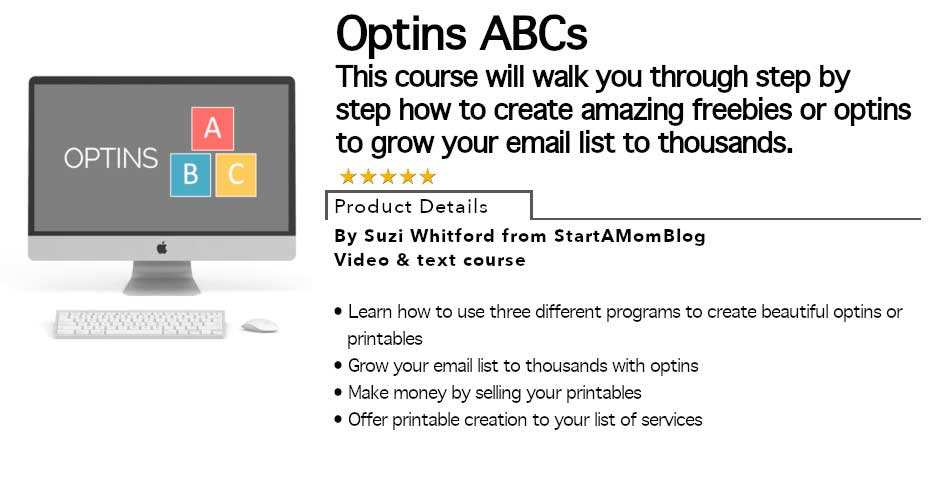 Optins ABC – Suzi Whitford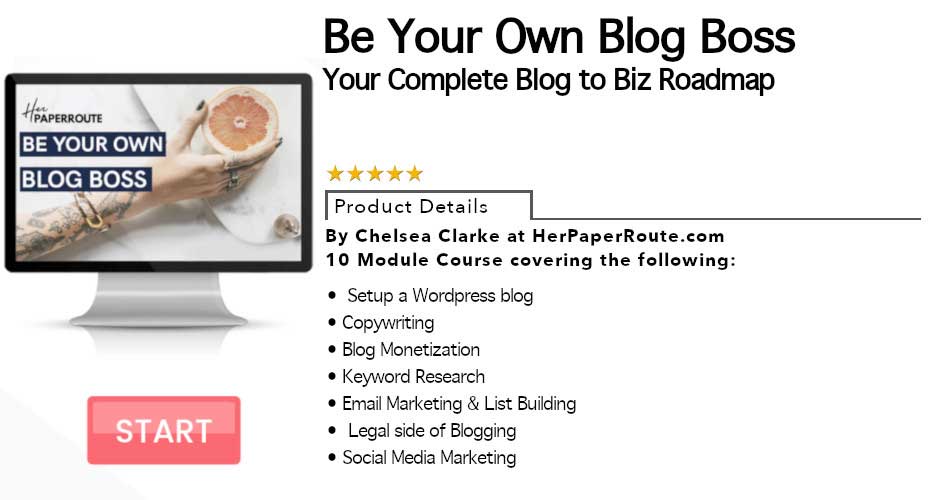 Be Your Own Blog Boss – Chelsea Clarke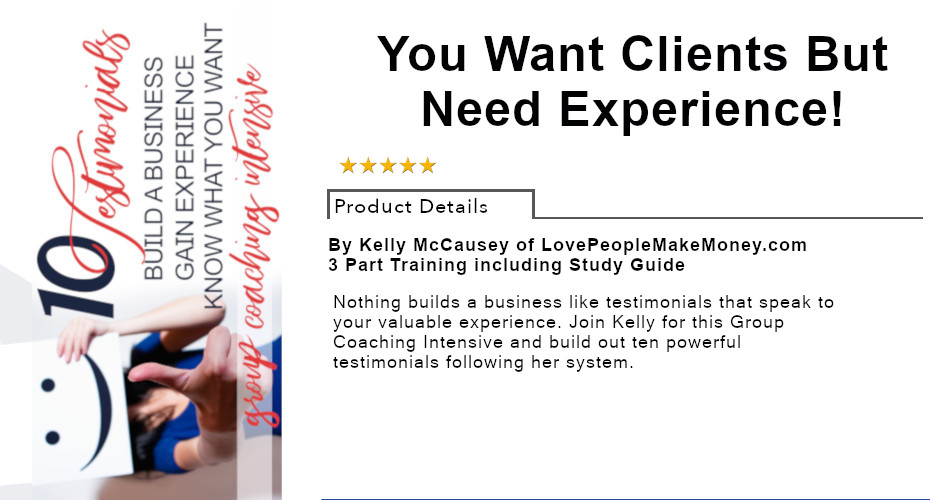 Ten Testimonials Workshop – Kelly McCausey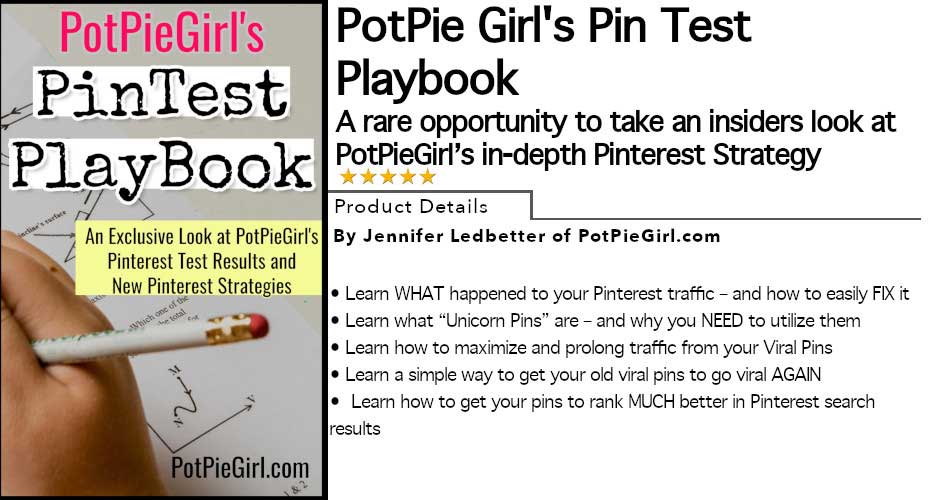 PotPie's Pin Test Playbook – Jennifer Ledbetter
Hey hey . . . the gift certificates on this are valued at $185 but you'll see you get 5 at $37 each. :)
Working again!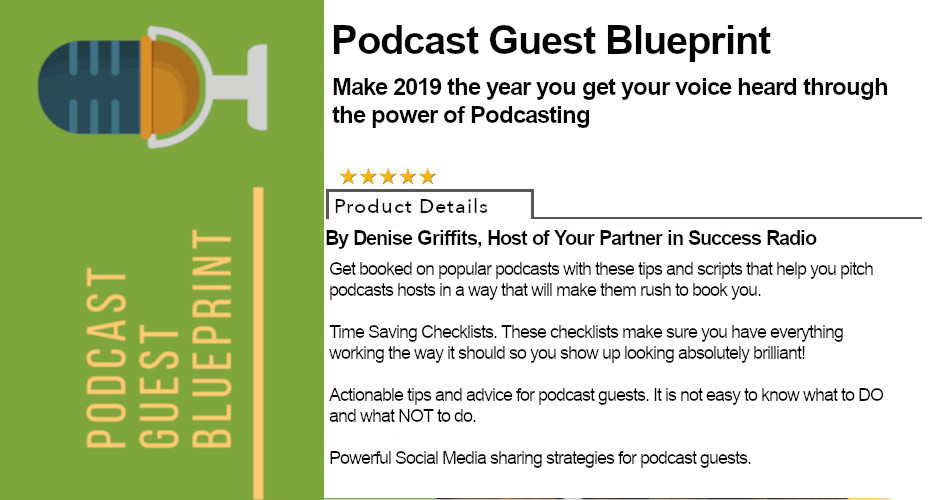 BONUS!!!! NEW ADD-ON
For this one add 3 hashtag lists to your cart and enter the coupon code to make them $0. – Hashtag Lists – Ciaran Blumenfield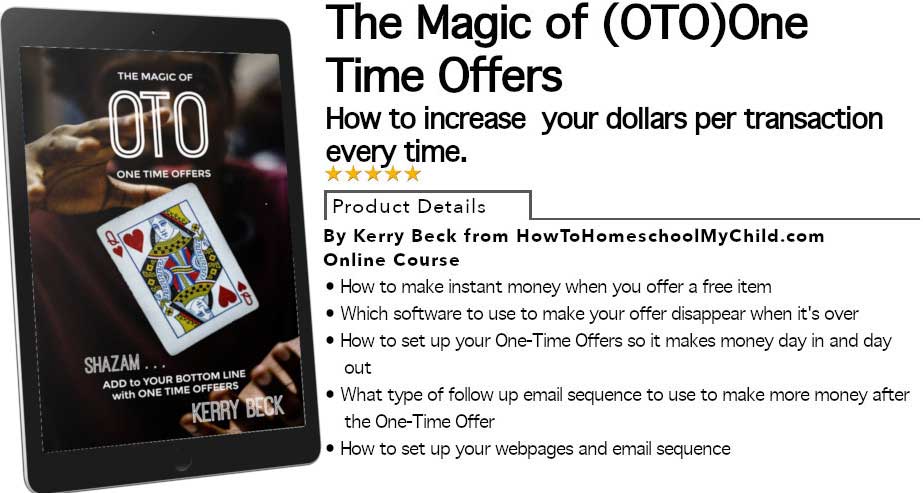 Kerry Beck – One Time Offers
Cornelia Ward – Meetup Strategy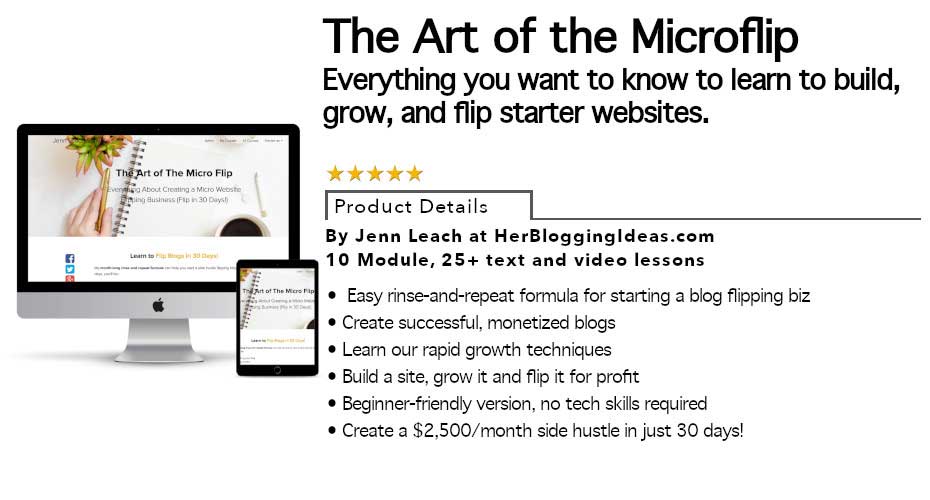 Jenn Leach – Art of Microflip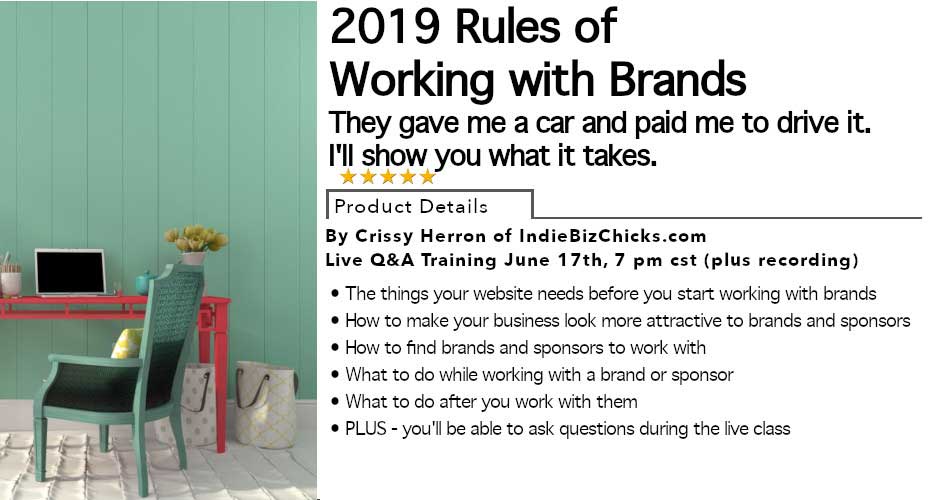 Working With Brands – Crissy Heron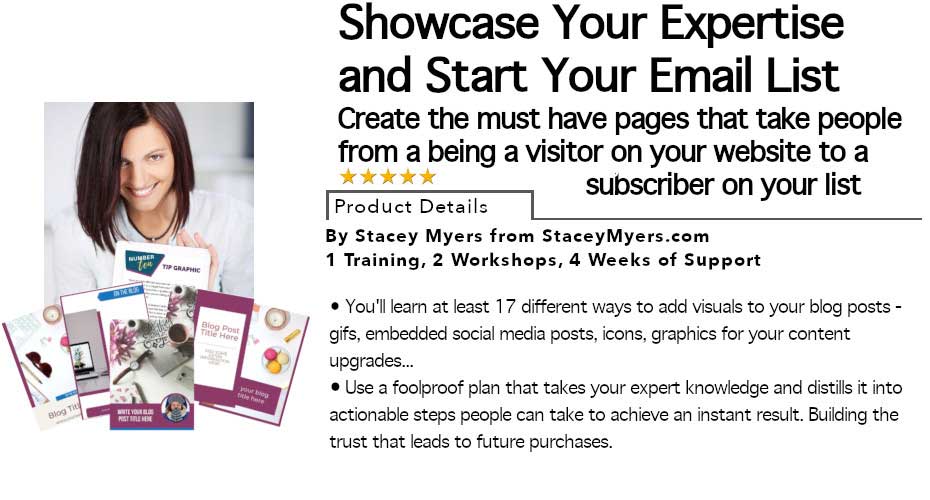 Stacey Myers – Email List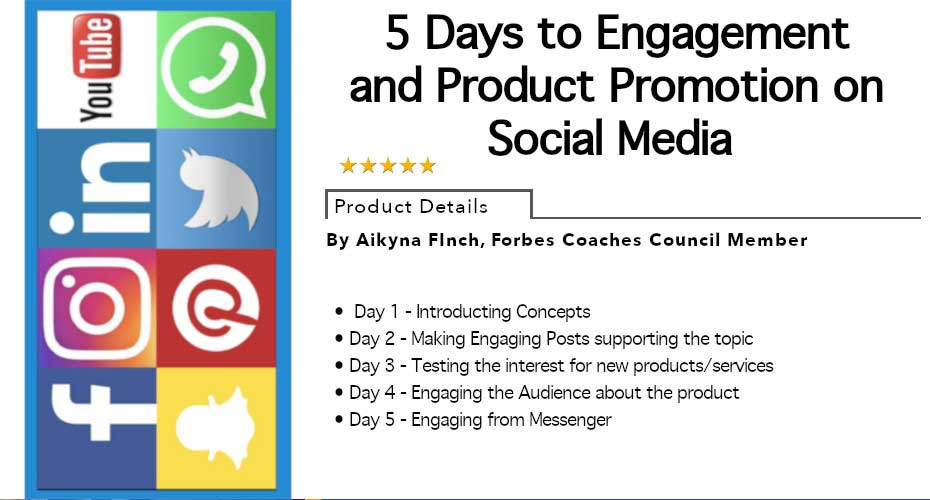 Aikyna Finch – Social Media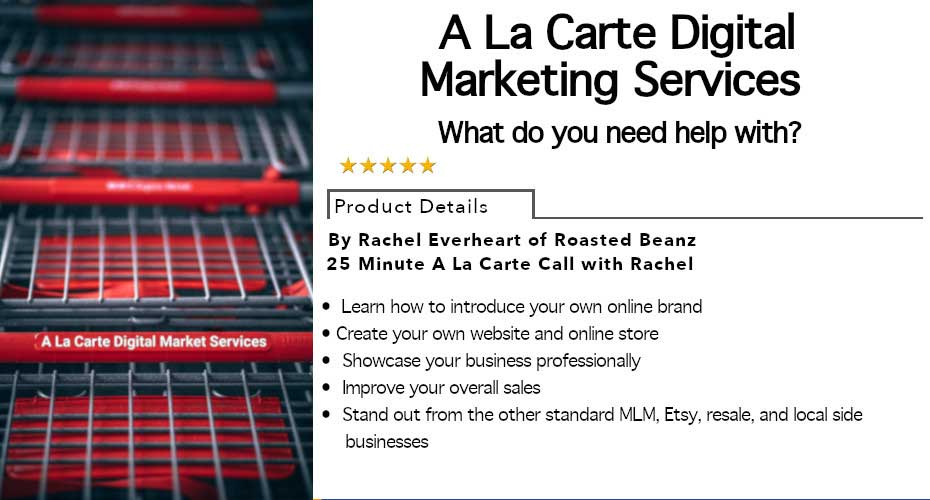 A La Carte Digital Services – Rachel Everheart
Karen is working on the "forbidden page" code that pops up when you get to Canva.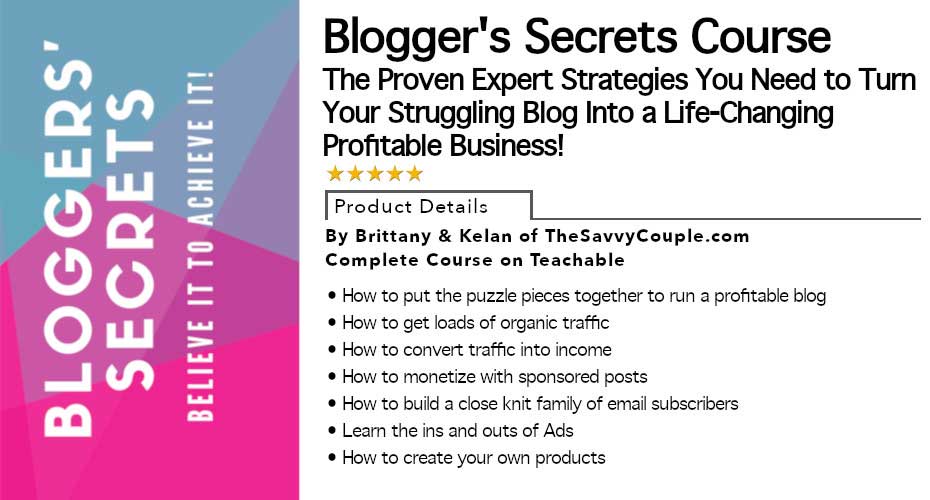 I don't think you'll need it, but if you do the Code on this one is: FREESTACKCODE19
Kristen says InfusionSoft is having a problem. In the meantime do the following: Send this email to support@thebookninja.com "Hello Kristen, I am a BC Stack buyer, Please manually add me to the 30 Day Kindle Challenge and send me login info. " (She won't have it fixed till July 1st so this the awesome work-around.
BONUS!!!! NEW ADD-ON – This exclusive talk with Shonda is available only to you and the buyers of Brave Basket. Join the Facebook Group created for this video.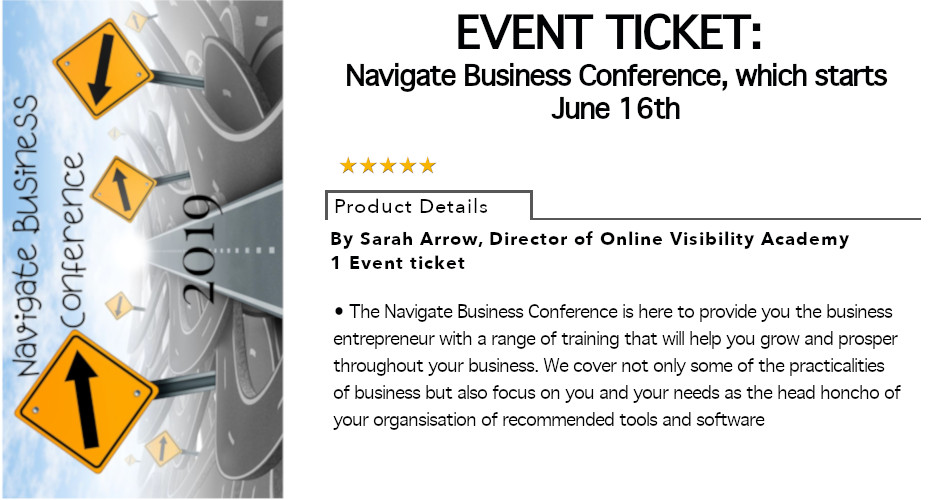 The only way to redeem a coupon in heysummit is using a specific link . You have to have cookies enabled on your browser and visit the link for the bc stack people it can be either https://navigate-business-conference.heysummit.com/tickets/?coupon=bcstack2019 which was the original one or https://navigate-business-conference.heysummit.com/tickets/?coupon=stackcode19 both are live and active. They CANNOT redeem by going to the main page and going through the ticket tab it will make them pay. The two links in this update are the only way but they MUST have cookies enabled on their browser .Also, due to tech issues that prevented people redeeming we're starting on the 25th, so everyone can join in
F.A.Q.
How do I become an affiliate and make a commission for sales?​​We would love it if you wanted to help share BC Stack. There is so much good stuff in here and we can't reach everyone who needs it on our own. Sign up at https://bloggingconcentrated.com/members/aff/signup or send an email to thebcstack@gmail.com and I'll sign you up and send your deets to you.
You can read the Affiliate Terms of Service here. Why is it $39? It seems too good to be true.
The whole idea of BC Stack is to introduce you to new experts and introduce them to you. For the experts this is a chance to get in front of thousands and thousands of people they couldn't get in front of otherwise. And since it is only one week, they are willing to provide their products to BC Stack just for the chance to meet you. On the flip side, we can't reach the entire world on our own. So we ask you to help share it with your friends, audience and community AND we use the $39 to help pay you a 50% commission and bonuses. It's just a great project for everyone.
How does the buying process work?
When you click the BUY button, you'll be sent to the checkout page where you will be asked for your name, email and username info. Then you'll be taken to PayPal. There you can pay by PayPal or credit card. When you finish the transaction you have to press "Return to Merchant" button . . . that's an annoying step. Then you'll be taken to the products page. And you'll also get an email with the link. How long do I have to access the products?
You'll have till August 9th, which is 60 days to register/download or grab the products. But once you do that, you get to keep them forever. On the products page, you'll see if any have other time limits. For instance a live stream ticket to a conference has a specific date. eBooks you download to your computer, eCourses come to your email. You just have to go get/download/register/sign-up in the next 60 days. After that you can take your time to consume them. Which products will I receive?
You will receive access to all the products listed on the BC Stack sales page. (And I'll send you some unannounced stuff via email). They are yours to grab until August 9th . . . the you get to keep them forever. But you have 60 days to go get them. I send instructions via email. How do I access and/or download the products in BC Stack?
Once you purchase BC Stack you will receive an email with a link to the downloads page. All instructions on how to access them are in the email and on the downloads page. Now, not all of these are downloads. A livestream pass to a conference is not a download, nor is access to a UDEMY course, or a software membership. So each product has a different redemption path. Some are downloads, others you register for, etc. . .I do not have a PayPal Account? Is there another way to pay?Yes!! The great thing about PayPal is you can make purchases there by credit card. Just below the login part is a link to use your credit card. I do not have a downloads page link. What do I do? Check your Spam and Junk folders first. Most of the time if they are lost, you'll find them there. Then wait at least 15 minutes after you purchase. I'm not really in charge of how long it takes your internet provider to deliver email. And then if those don't work, email me: thebcstack@gmail.com and I'll take care of it. I can not download or access the products, what do I do?
Check your Spam and Junk folders first. Most of the time if they are lost, you'll find them there. Then wait at least 15 minutes after you purchase. I'm not really in charge of how long it takes your internet provider to deliver email. And then if those don't work, email me: thebcstack@gmail.com and I'll take care of it. Can I purchase just part of BC Stack?
No, but you don't have to download them all. Plus our goal is to make sure every product has a retail value of at least $39. That way if you only use one thing, you still get a great deal.Can I buy last year's Stack?
Sadly, no. We didn't set it up with the experts that way last year. . . that may be something we do in the future. Can I purchase hard copies of the books and products?Sure. We can do that. We can put things on DVD, thumb drive or CD. Just email us at thebcstack@gmail.com and we'll tell you how much that will cost. But most of the things aren't books . . they're tickets, software, webinars . . . that just can't be put on a disk.
How can I access my products on the iPad / Kindle / Phone or otherwise?You should have no problem whatsoever. You may need to download a pdf reader . . if you don't have one. Otherwise, you shouldn't need anything special. Can I share my BC Stack products with others?
Yes and No. We would love for you to share the opportunity to buy BC Stack. That's why we have an affiliate program. If you would like to make a commission for sharing, email me and I'll make that happen. thebcstack@gmail.com. Otherwise, we ask that you don't just send the products to others. The experts are doing this on good faith and are expecting you to operate the same way. Do you offer refunds?
No, there are no refunds,. Once you purchase BC Stack you have full access to these products. We have the rule because you could buy the Stack, then download or register for everything, then ask for a refund. When I was a teen I worked at Blockbuster Video and remember people coming in telling me they didn't like the video they rented and asked for their money back. That wasn't a thing either. BUT we will make sure you get everything you paid for . . . and some bonuses. None of these FAQ's answered my question or solved my problem. Email us. We'll help. thebcstack@gmail.com
IMPORTANT NOTES
Please remember to back up your files.

We are unable to send you copies of the products that have been deleted or lost.

Each of the products in BC Stack is copyrighted by the original author.

Your purchase does not entitle you to share the files or upload them anywhere online where others can access them.

Sharing e-books, courses, videos and audios is theft and steals from the authors who work so hard to create these wonderful resources, so please make sure that you are respecting their copyrights (and you can always point others in the direction of their websites)

Due to the limited time offer, Blogging Concentrated will not be offering refunds. However, they WILL make sure that you get what you'd paid for!

Thank you.