Now that you know how BC Stack works for our niche (and are waiting for email access to arrive), think about building a Stack for your niche audience. Done right, there is no faster way to grow your income and influence in your niche . . .
​
—— Audience Industries presents ——
Stack Blueprint
The Fastest Way to Exponentially Grow Your Audience, Influence and Revenue

​

(No matter your size or niche)
What is Stack Blueprint?
Imagine seeing the top people in your niche talking about you, recommending your products. . .
Imagine being asked to speak at all the industry conferences and conventions . . .
Imagine your content being shared by the top Facebook pages in your niche . . .​Stack Blueprint is a six module training program that will lead you by the hand to plan and execute a Stack (or Bundle) Sale Strategy designed to grow your audience, your revenue and your influence.
Growth in your niche does not require an email list or a large audience, nor does it matter which niche you're in. Regardless of the stage your business is in, Stack Blueprint will help transform your business from unknown, to popular.
Stack Blueprint is designed to grow your revenue in a very short period of time.
Stack sales generate hundreds of thousands of dollars for website owners. While we cannot promise what your results will be, we can tell you that our course will help you get there much faster. Anything worthwhile, of course, requires your time and effort. How far you go and how many you do is in your hands. ​And let me tell you, we've put hundreds of hours of time and effort into perfecting this system.
Who is Stack Blueprint For? If you are looking to increase your influence in your niche,
exponentially grow your income
and dramatically grow your audience, Stack Blueprint is for you.
If you don't know how to be seen in your niche, how to get out from under the radar, Stack Blueprint is for you.
If your business is stagnant and you're wondering how to ramp up your traffic, how to increase your income without being salesy, Stack Blueprint is for you.
If you see others in your niche being asked to speak at the top conferences and you wonder why you aren't, Stack Blueprint is the path you're looking for.
How does Stack Blueprint Work?
As soon as you join Stack Blueprint, you'll get immediate access to your class's private Facebook group, and will begin the first module. Each step offers very clear direction, templates and examples so it is extremely easy to follow and implement.
Stack Blueprint consists of $17,000 worth of checklists, resource lists, done-for-you templates, scripts, swipe files, over-the-shoulder-tech screen share tutorials, live calls, brainstorm sessions and much more.
You also get access to regular Q&A livestream sessions with Dan and Rachel to get your hardest questions answered (from real people with real experience – not Messenger bots with automated responses). :)
And you get our unlimited promise to be supportive, energetic and helpful.
Who TEACHES Stack Blueprint?
Dan R Morris and Rachel Marie Martin teach Stack Blueprint. Together they run Finding Joy, Blogging Concentrated, BC Stack and Amplify Today Podcast.Inc. Magazine named Rachel one of the most influential digital entrepreneurs and she was recently interviewed on The Today Show. Both have been featured in newspapers around the world, TV, podcasts and magazines. Together they've made hundreds of thousands of dollars using the Stack Blueprint methods, in different niches. They've been invited to speak at 60+ conferences, over 30 summits and countless podcasts. They've taught hundreds of digital marketers, bloggers, vloggers, podcasters and entrepreneurs the components of Stack Blueprint. But never have they put the entire program together until now. Their one and only goal is to share with you their time-tested repeatable processes and done-for-you resources so that you can create your own "Stack" to elevate your income to brand new levels! Imagine what this can do for your bottom line! You can make your dreams come true.
What's the Investment to Join Stack Blueprint ?
We realized that if we knew then, what we knew now we'd have made a lot more money. And so we thought we would create Stack Blueprint to save you a lot of time and make you a lot of money – much quicker than you can do it on your own.
While hustle and duct tape can get it done, Stack Blueprint can change your life.
Back when we did our first Stack event, it didn't make nearly what it should have made. We didn't know it at the time, but we did after the 2nd year. In fact it wasn't until the middle of year 2 that we discovered a way to double our income. But the biggest income problem we had was we spent so much time working on putting it together that we didn't have the requisite time to do the marketing. Nor did we understand where we should have spent our time.
Aside from the time, you end up sinking money into copywriters, and ads, and software to make all the pieces work. We spent $10,000 alone on copywriters helping craft the emails for affiliates, for the sales page, for the straight to the customer emails and more.
​
What is the investment in Stack Blueprint? That almost seems like the wrong question.
From an income standpoint, what you are able to make is dependent on how hard you work the system. Aside from our first Stack, we've never been involved with one that generated less than $45,000. And that's not counting the lifetime value of those new customers, the money you generate afterwards, or the amount you make doing multiple Stack events.
​
We decided we could easily save you $7,000 on your first Stack. Thus the $6,800 price tag of Stack Blueprint. But this offer is unique, since you just purchased BC Stack you know how effective they are at growing community. So for this week only Stack Blueprint is only $2,800.
​
For that you get us in your back pocket and everything we spoke about above. You get the $17,000 worth of checklists, resource lists, done-for-you templates, scripts, swipe files, over-the-shoulder-tech screen share tutorials, live calls, brainstorm sessions and much more.
​
And you get us helping you change the trajectory of your business, forever.
​
What Our Customers Are Saying
What do our past students think of our courses?
Dan and Rachel were always open to answering questions I had. They showed problems I didn't know I had. And six months later I'm still implementing changes. I am now earning 3 times what I was before and have 3 times as many pageviews per month. And my Facebook Page has doubled.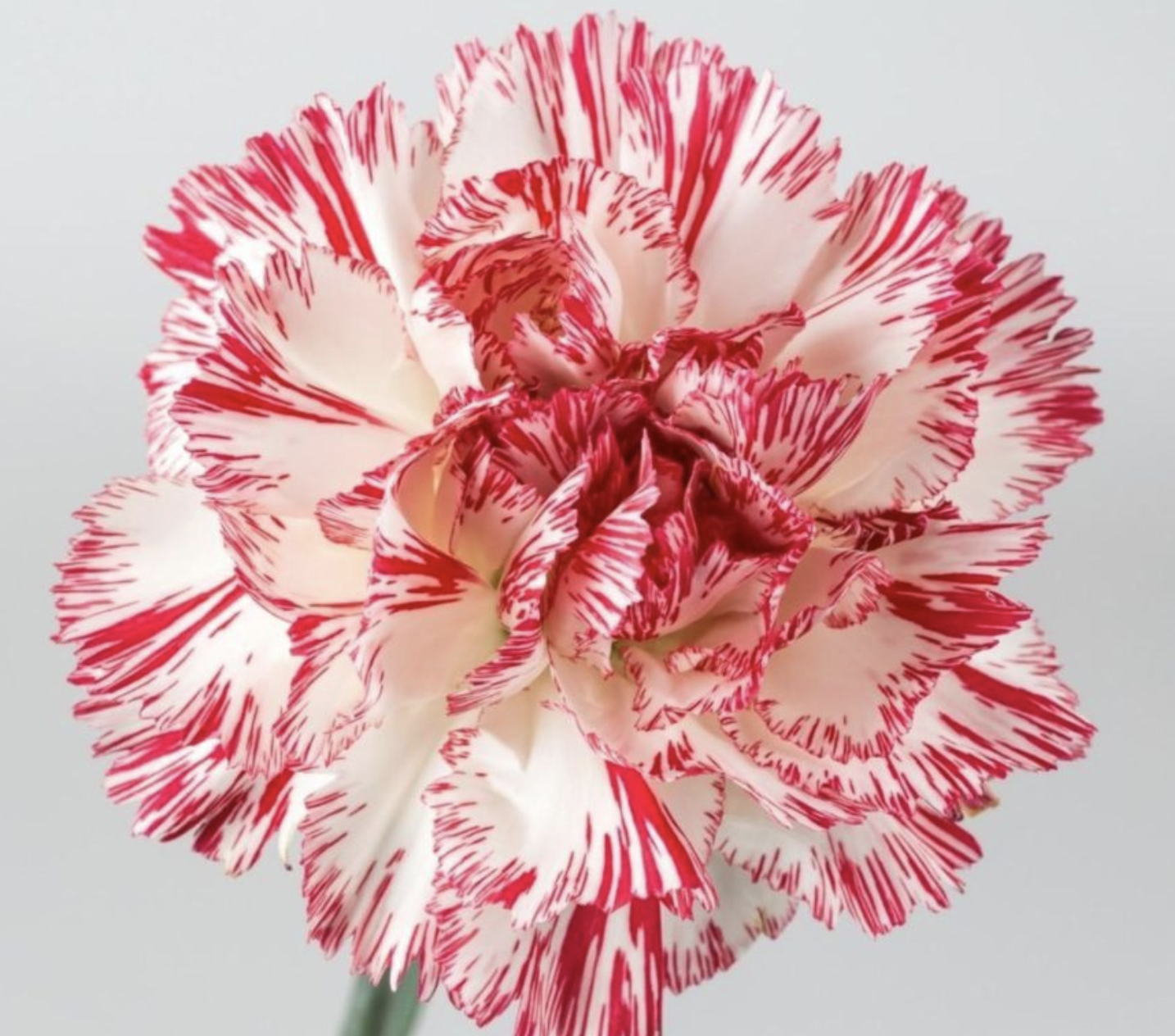 Leslie Ragulia
New Media Writer
I just want to say THANK YOU! Honestly this course is worth every penny. I only wish I had this 6 years ago when I started. I have wasted SO much money on education and research and nothing compares to what I'm learning here. I love you guys. You are changing my business, which is changing my life in so many ways.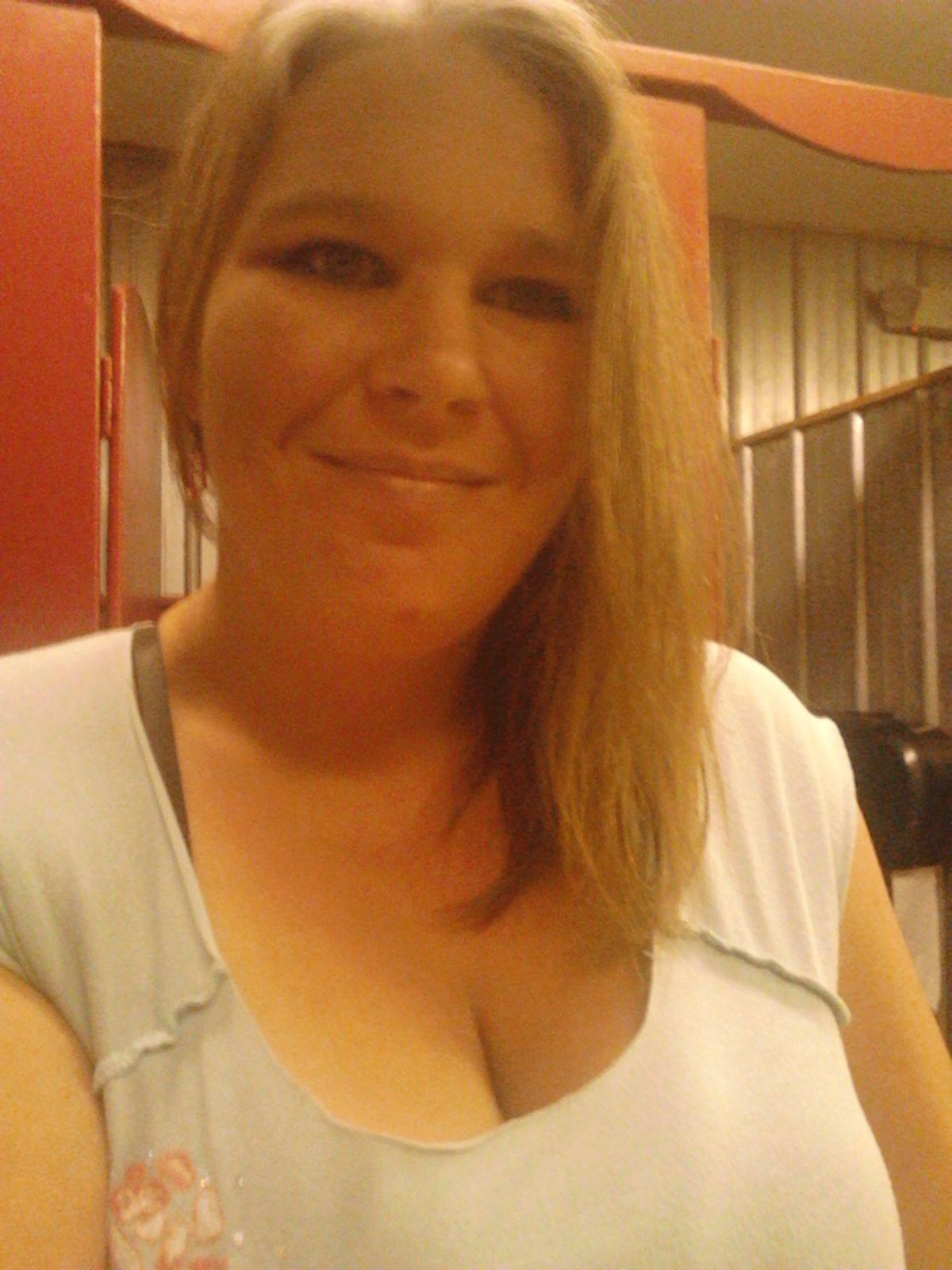 Shasta Walton
Keto Size Me
What Dan and Rachel are doing is absolutely changing lives. I now have a direction for success.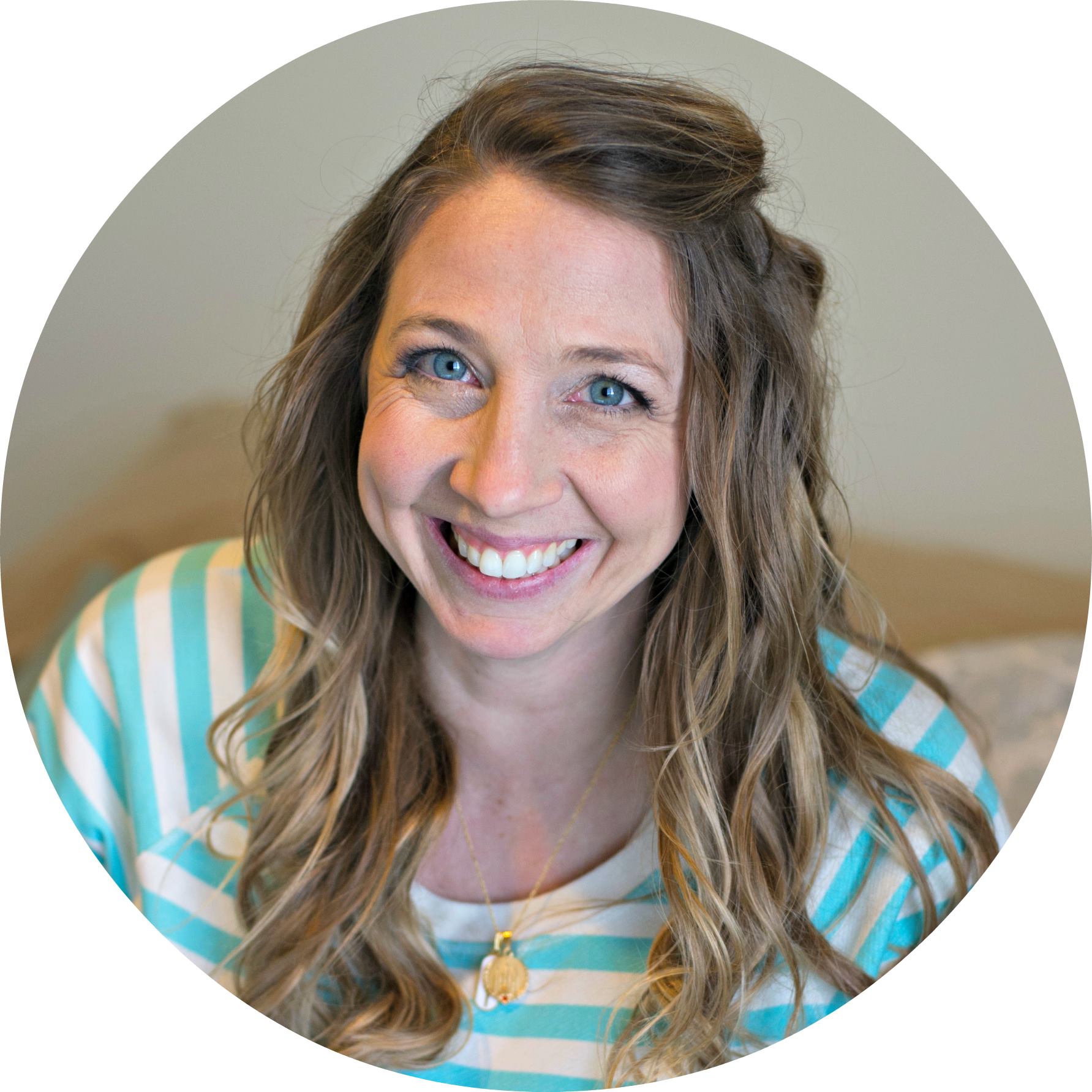 Karrie Lloyd Truman
HappyMoneySaver.com
First three months of this year were making more than all of last year. I was able to quit my job which I hated and start to blog full time. I need to get another one done as we have changed so much now.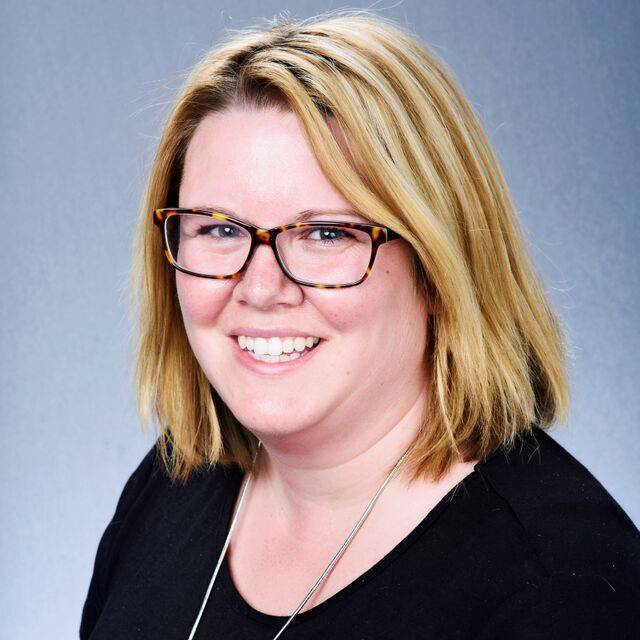 Katrina Thom
MyToyPlanet.com
After talking to you Dan R Morris and taking your advice, I had an AMAZING CyberMonday and Week in Sales. I was hoping to double my sales from last year but I quadrupled them.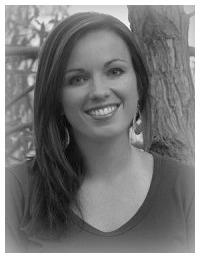 Carrie Arthurs-Loper
EatingOnADime.com
You guys put seemingly complex topics into single, understandable terms.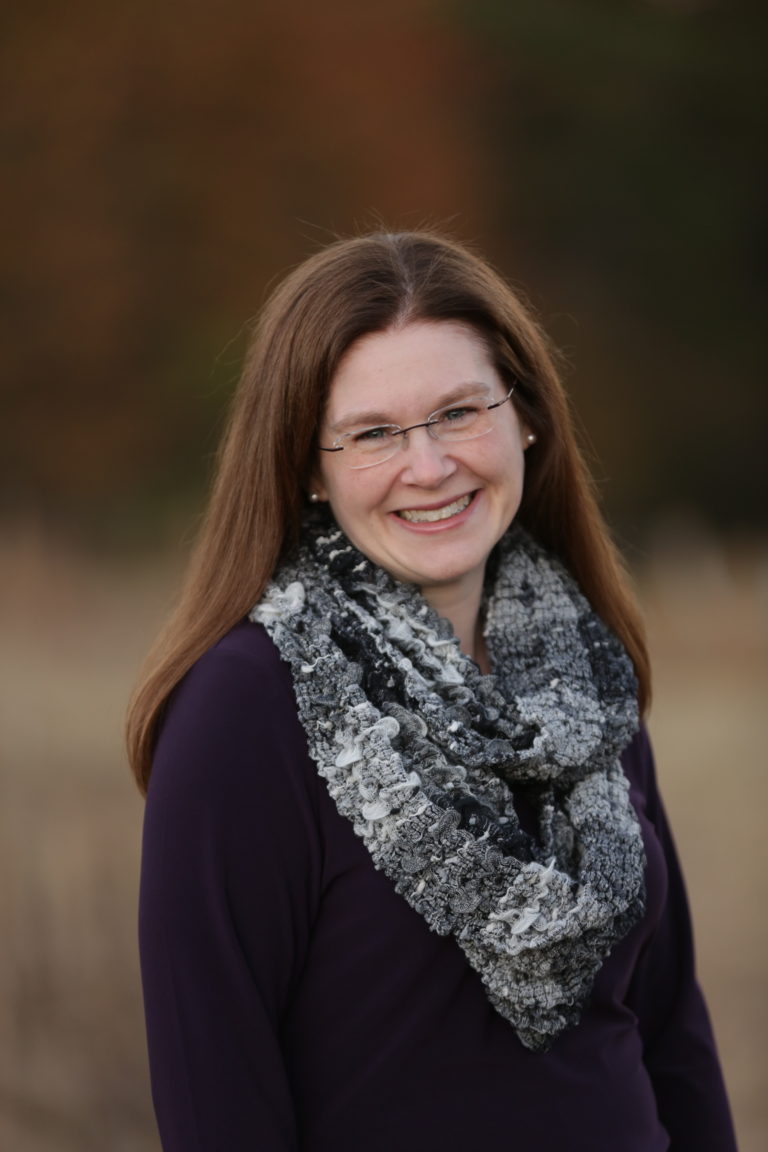 Lauren Nall Hill
MamasLaundryTalk.com
100%

Money Back Guarantee Here at Stack Blueprint we believe I course will transform your business more than you ever thought possible. We're so sure of this that we offer a 30 day money back guarantee. If you are not happy with the course content, or you don't feel it is for you, simply email us to get the entire cost of the course refunded.
This is a Limited Time Offer
Email me if you want to set up a call dan@bloggingconcentrated.com
© 2019 Audience Industries. All rights reserved