Welcome Aboard!
Check your email for details about the event. We're excited you're on board and look forward to seeing what you produce.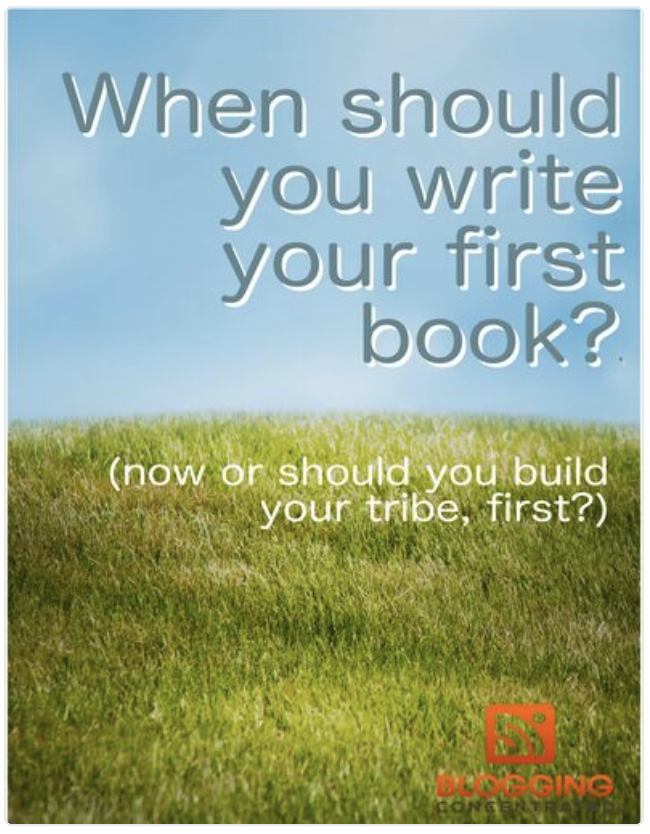 Let's get started . . .
We asked some experts what they thought about the question "When should you write your first book". We compiled them for you.